Unbeatable Trucking Service
Starting from loading to unloading and maintaining the highest standards in terms of safety while in transit, we take nothing to chance.
Express international freight transport MAS express is stable and dynamically developing firm, which has brought its custumer added value and competitive advantage by its services in the area of international transport since 2004. We specialize in international freight transport and logistics (mainly in the area of middle and western Europe – Slovakia, Czech Republic, Austria, Germany, Belgium, Luxembourg, Netherlands, Denmark, France, Switzerland),but we also deal with the domestic goods traffic and spedition.
Since the accession on the freight market we have constantly increased professionalism, quality and speed of our services within the frame of providing with international freight transport. Thanks to the precise system of management and top equipment we are ready to provide you for international freight transport by our own vehicles of different freight capacities according to your specific demands. Troughout the whole period the satisfaction of customer and constant improvement of services is our highest priority therefore MAS express has become the synonym:
–   for speed, dynamics and flexibility of freight traffic,
–   for reliability and delivery of consignment in time,
–   for professional and individual approach to customer.
Try and ascertain how fast, reliable international freight transport operates in practice and join the wide group of satisfied customers of our company MAS express.
You know where, MAS express knows how.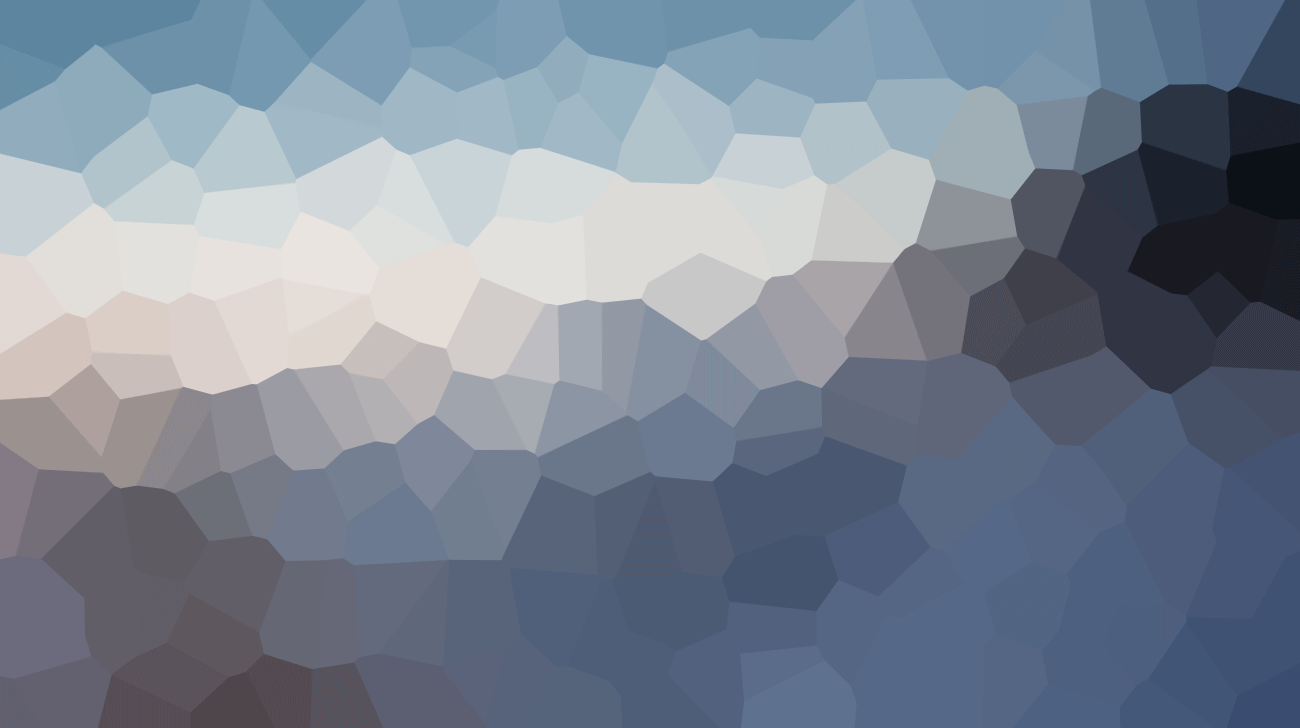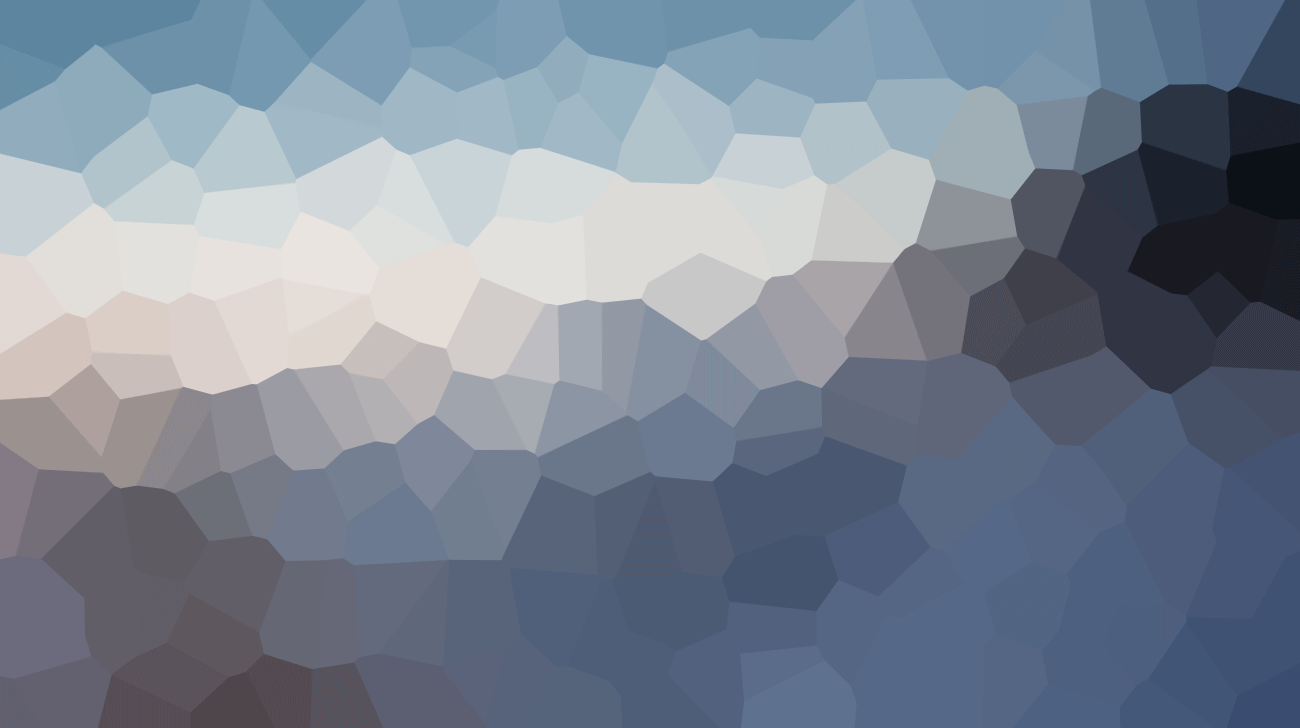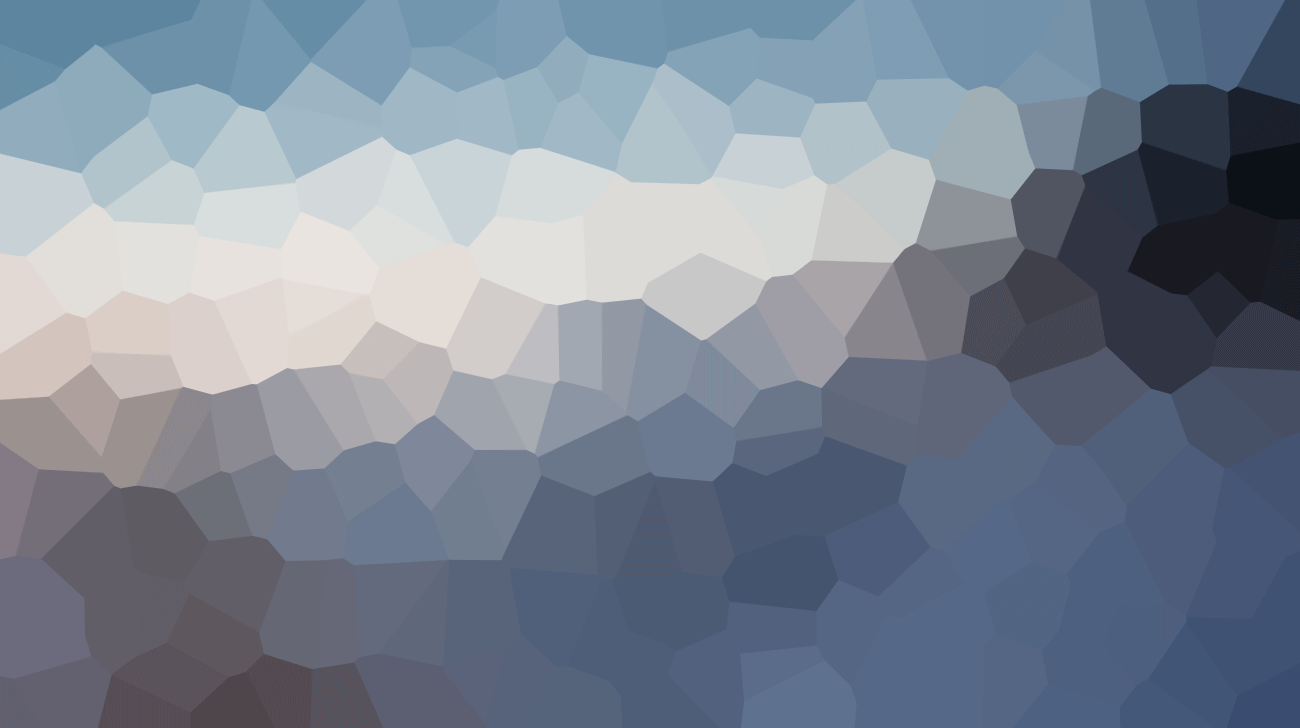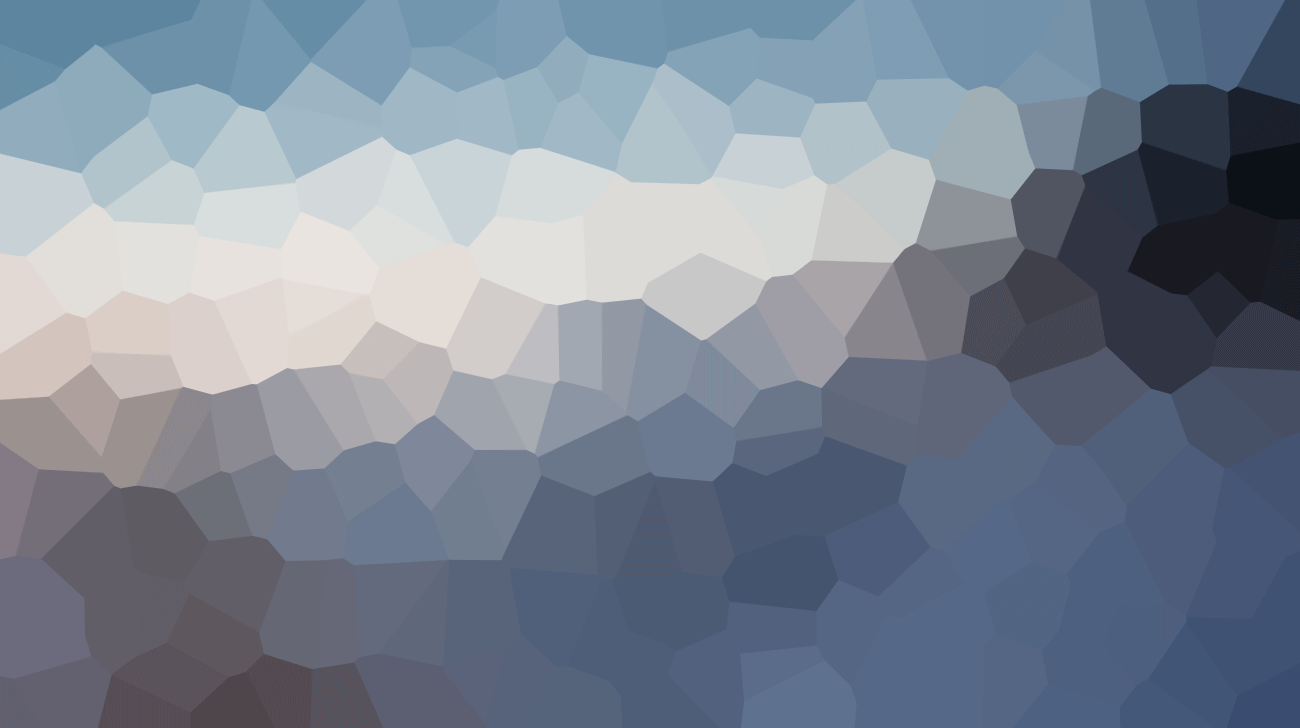 What makes us special?
Over 42,000 dedicated employees, working in 17 regional clusters around the globe, deliver operational excellence.
Warehouse
Továrenská 2118, 953 01 Žitavany-Zlaté Moravce, SLovakia
MAS-SK s.r.o.
Kňažická 97/37, 951 97 Žitavany-Kňažice, Slovakia